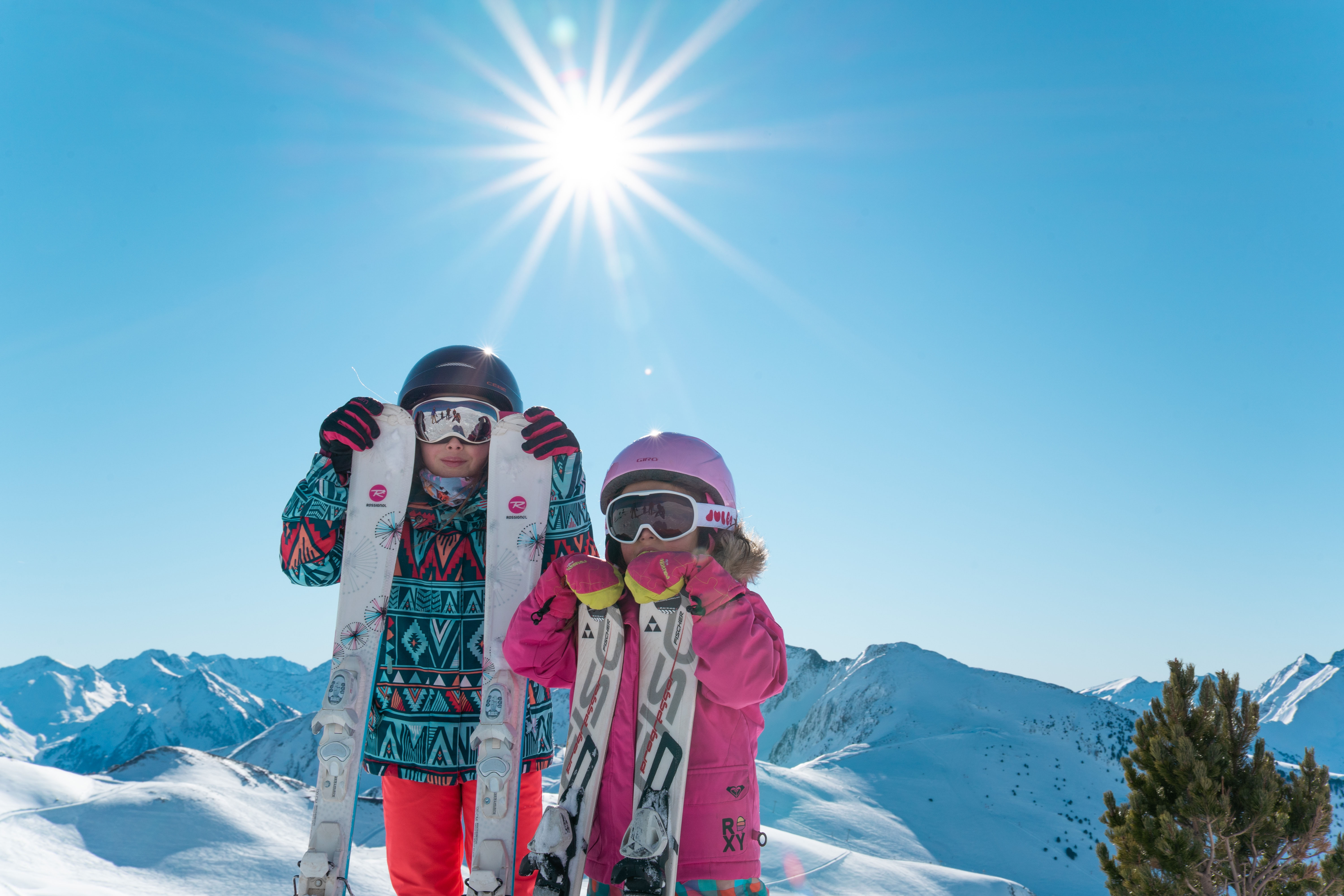 Family Plus Label
A resort designed for families
To make your family stay unforgettable, our teams take care of you:
A personalised welcome for families - nurseries, ski schools, snow garden
Entertainment for all ages all day long
Preferential rates for small or large tribes > Family passes
Activities for young and old to enjoy together (or not!) Sensoria Rio, Cinema, Ice rink
A local medical service to intervene rapidly in case of need
Children cuddled by our professional teams and by Snooti, the famous Altiservice mascot! This companion of the slopes, present during events and animations, will brighten up the days of your little skiers! 
With the Family Plus Label, the resort meets the criteria supported by the State services in charge of tourism.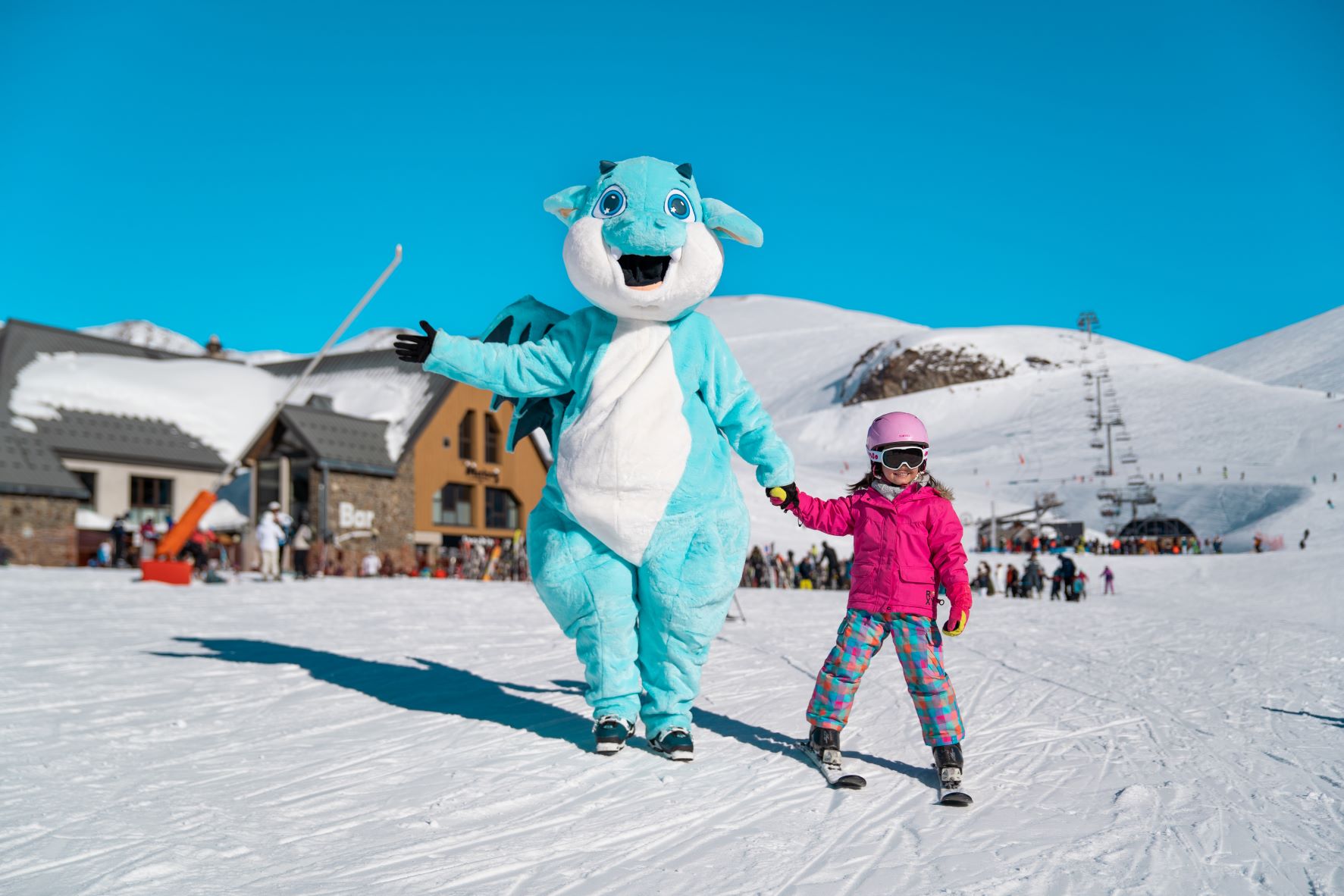 Discover our
Mascot to make you go all soft and tender
Snooti, our friendly ice-spitting dragon, will seduce you with his big smile and cuddly arms! If you see him, don't hesitate to go and meet him, he is as soft as a cuddly toy!
On your feet, ready? Cuddle up!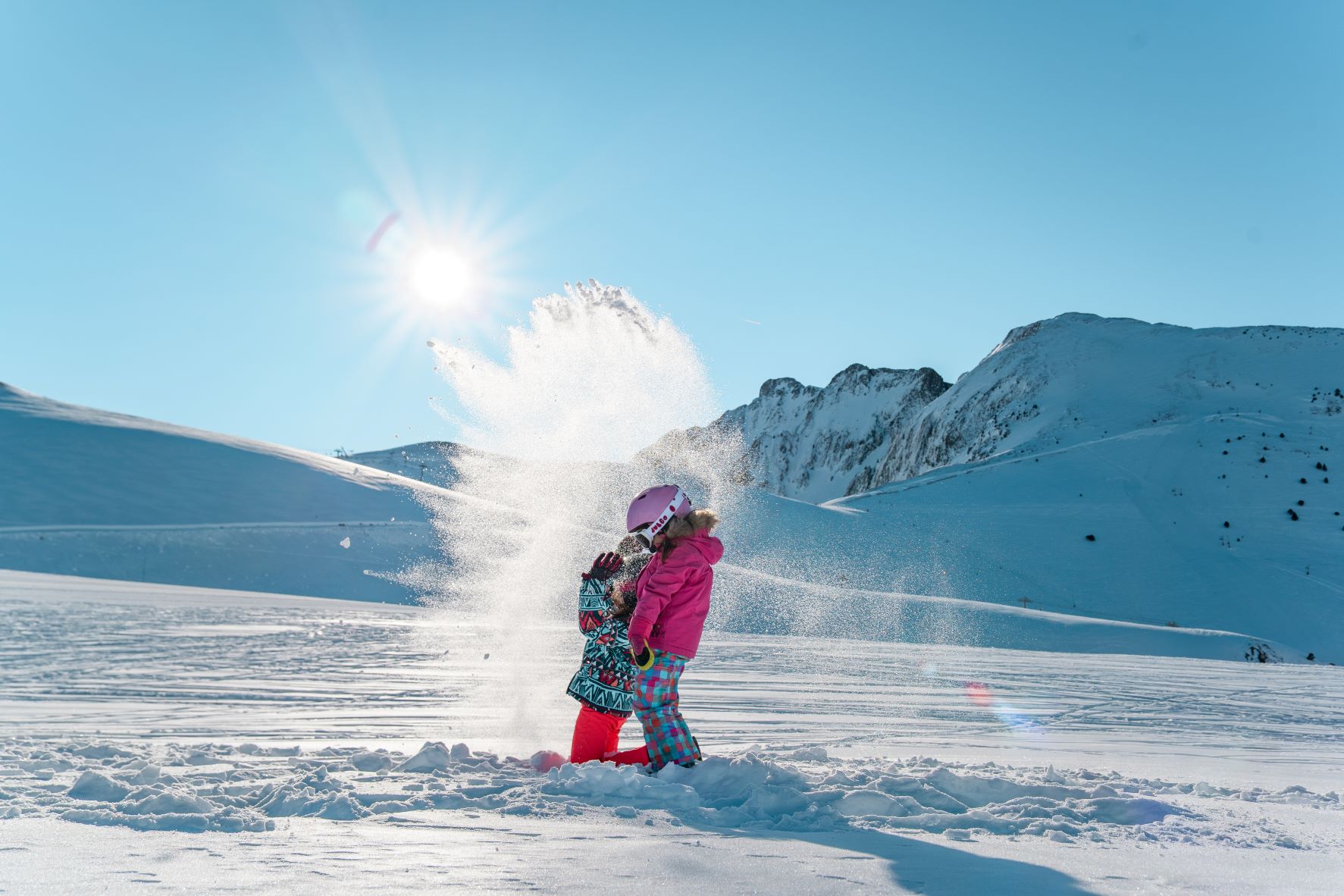 Activities to do with the family
Our play slides
Want to spend a memorable time with your family, perfect your grabs or learn to freeride? Try out our fun slides of all kinds!