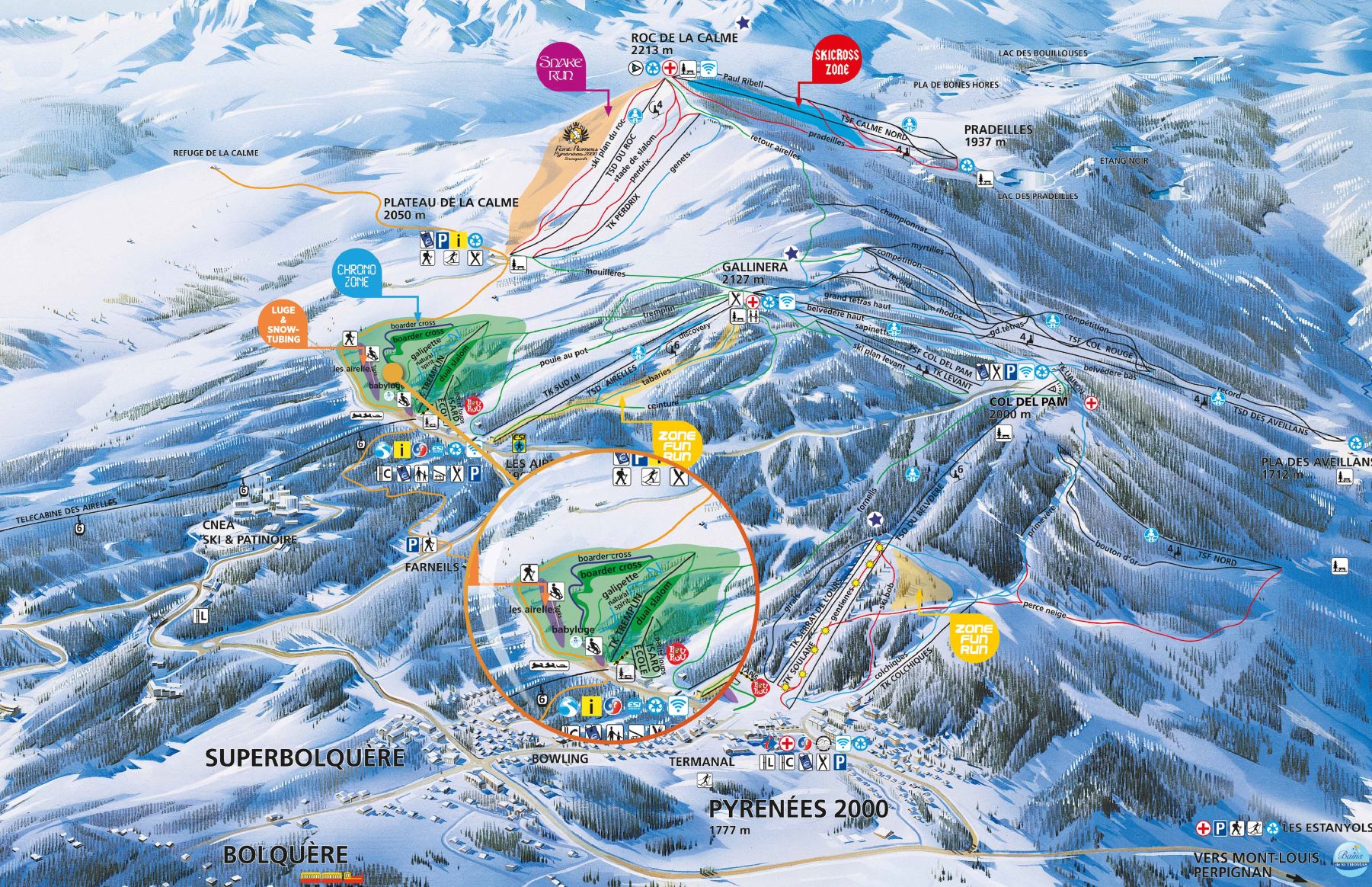 A 100% adrenaline activity from 3 years old in a fully equipped area.
How to reach the space?
Meet at Les Airelles, just after the OAIR educational trail, the Snowtubing area awaits you!
Hello, can you see us?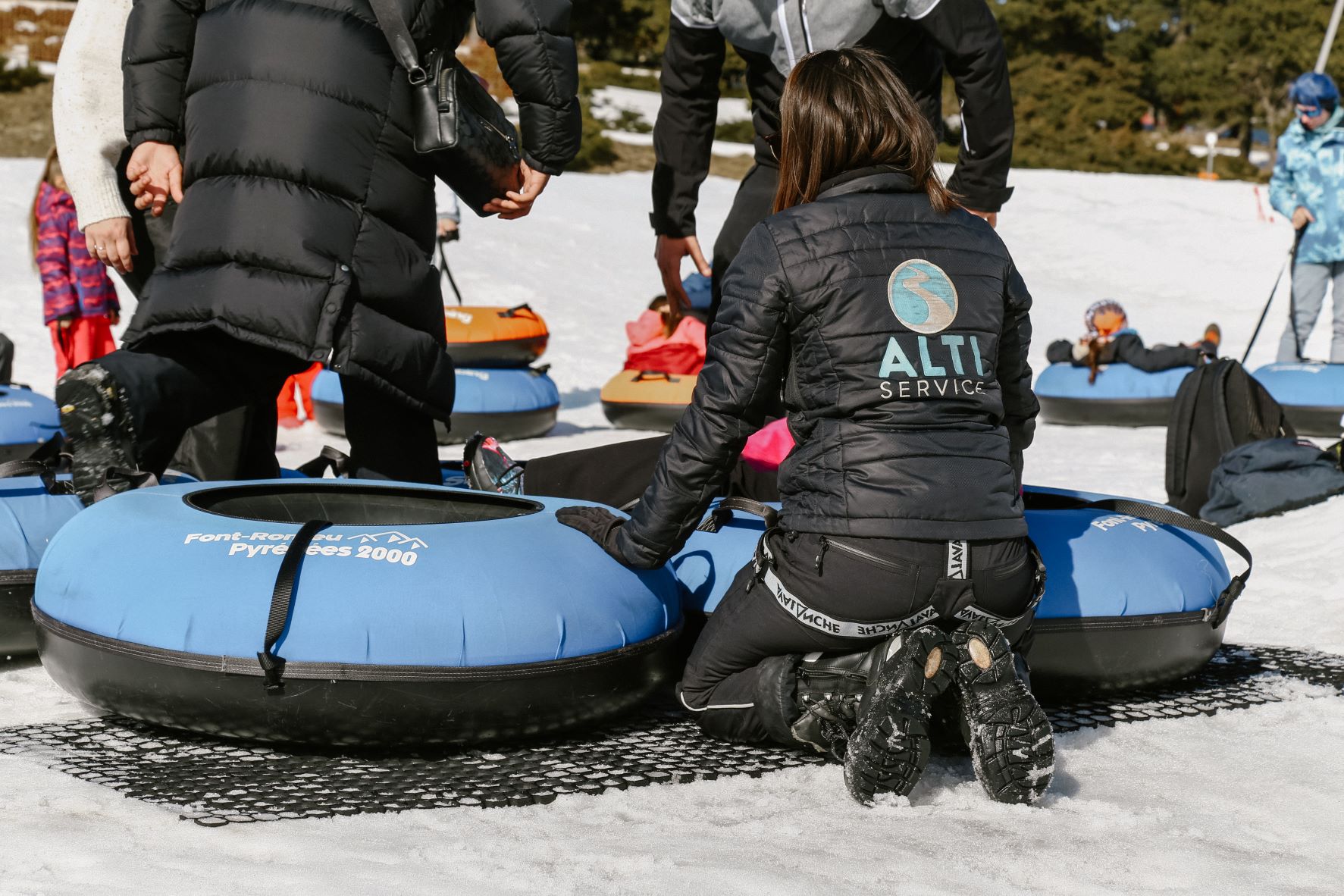 Snowtubing! Tobogganing on a buoy, you should have thought of that!
On a slope created entirely to measure, hurtle down the slopes at more than 40km/h on board a buoy adapted to your size. This activity, supervised by a team of professionals, will bring out the competitive spirit in everyone for a race to the top!
And to make sure that the slides go on and on, we have thought of everything: a carpet along the slopes will help you get your car back to the starting line without effort. On your marks, get set, laugh!
Booklet 10 runs: €15
Go to the ticket offices directly in the resort.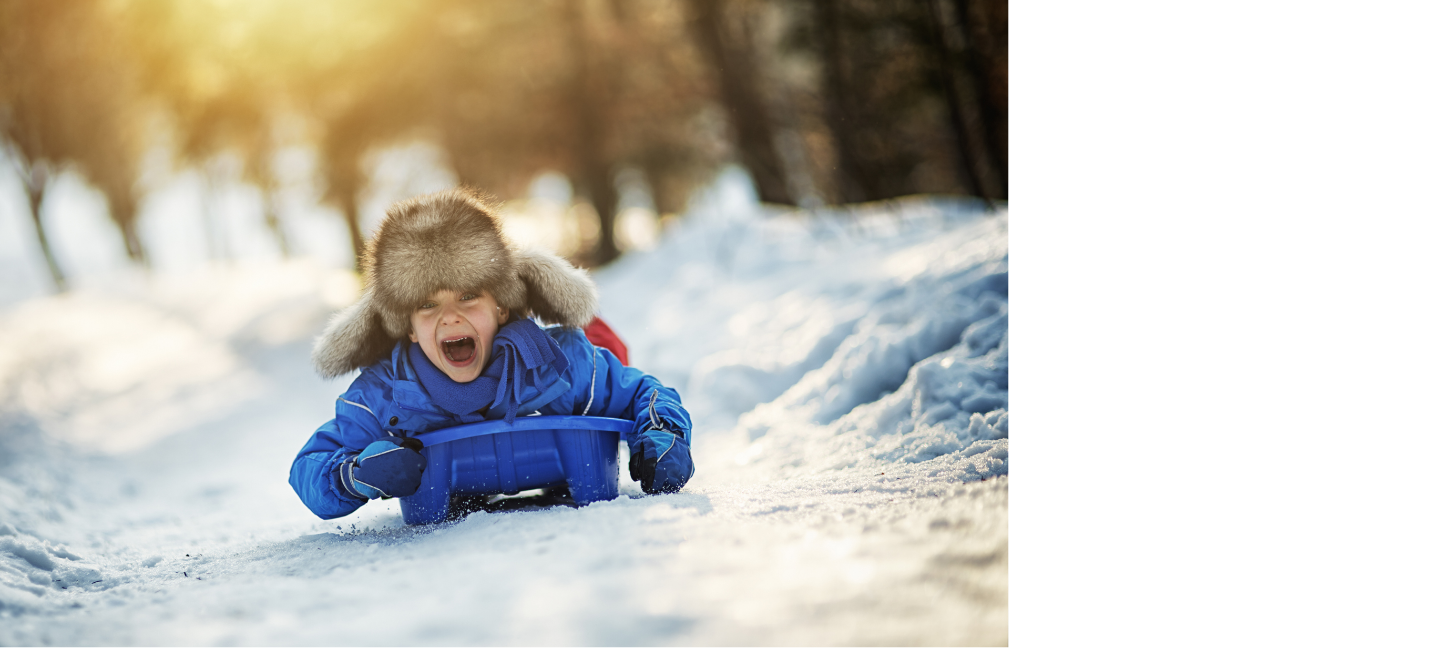 From the very first to the thousandth slide, the emotion will always be the same! And because you can never have enough, the carpet will help you get to the next "yuhuuuuu"!
From 3 years old.
Toboggan price: €10 for 10 climbs

Toboggan price: 10 climbs + sled provided: €15

Every day during the holidays and on Wednesdays, Saturdays and Sundays outside school holidays
Go to the ticket offices directly in the resort.