Adults or students, choose your team!
The Tribe offer is available if you buy between 3 and 7 1-day passes in a single order.
The ski date must be the same for all skiers.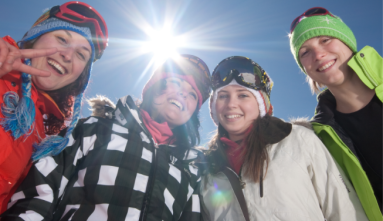 Are you planning a group ski trip for your association, company, university or school group?
Don't wait any longer, contact us for a quote via this form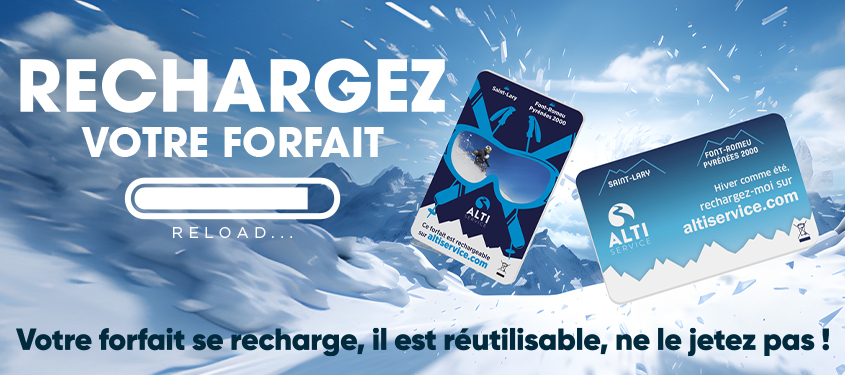 Why not top up your package?
Reload your ski pass and go skiing directly without going through the ticket office!
It's simple and above all very practical! 
So don't forget, keep your ski pass and the next time you visit, go online to top it up and go skiing directly without going through our ticket offices. You will save a lot of time and enjoy your day on the slopes even more!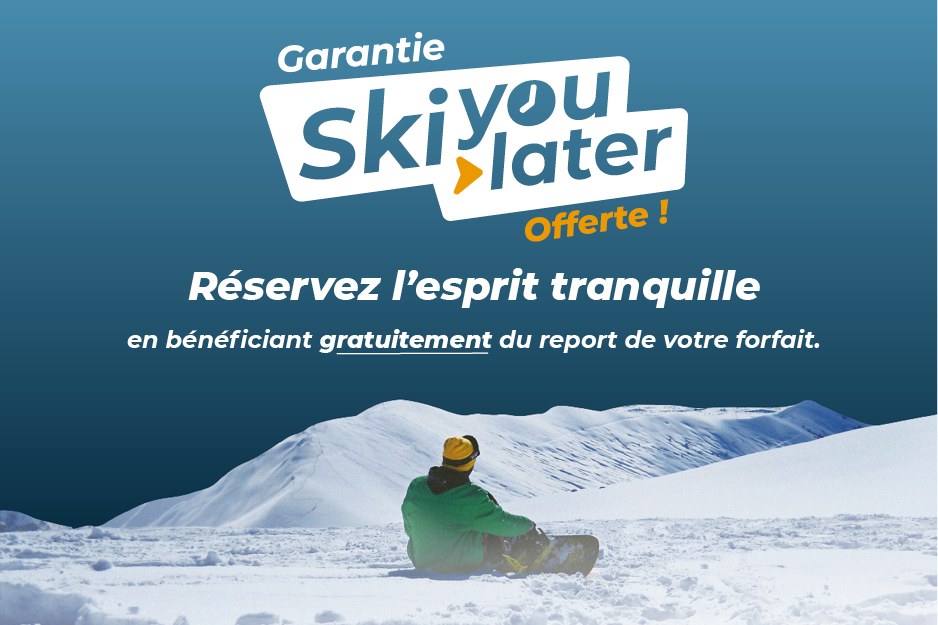 Book with peace of mind and reschedule with flexibility. 
Free of charge, with no need to explain and up to the last minute. 
This season, you can easily carry over your 1 to 6 day pass (unused) or get a credit note if you have not been able to use your pass on the planned date. SkiYouLater is the perfect solution for all your unforeseen events (weather, illness, Covid, family or professional emergency...). 
This guarantee is valid for all purchases of 1 to 6 day passes on our website, but also at the ticket office.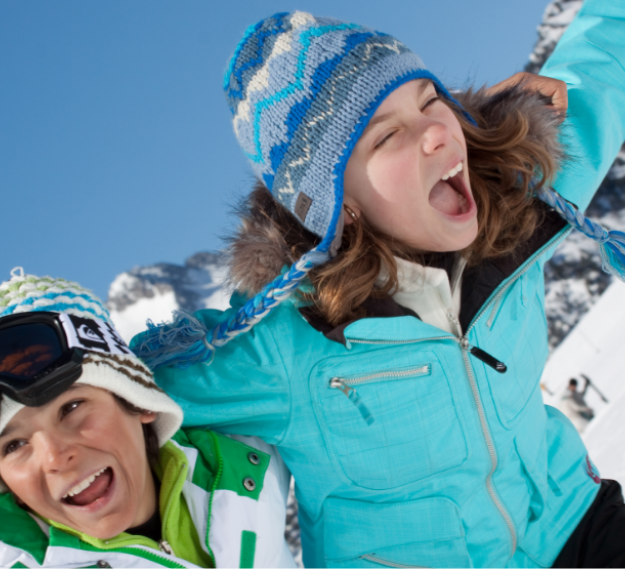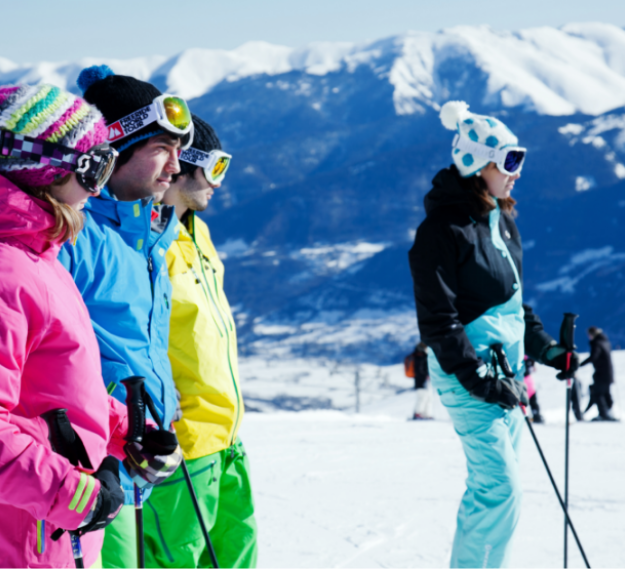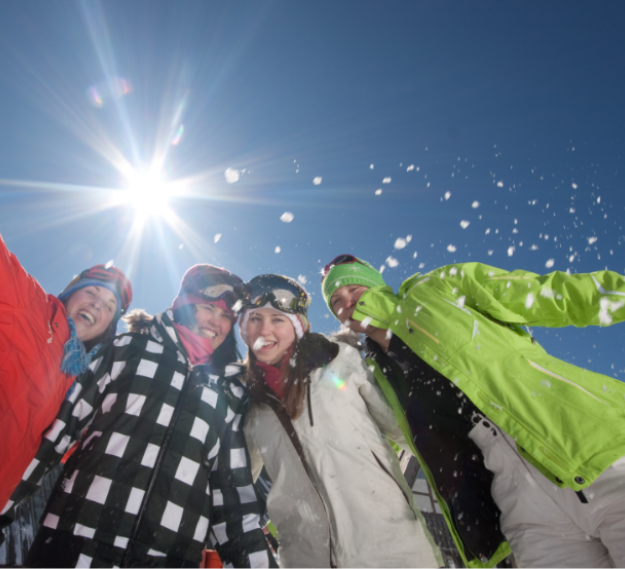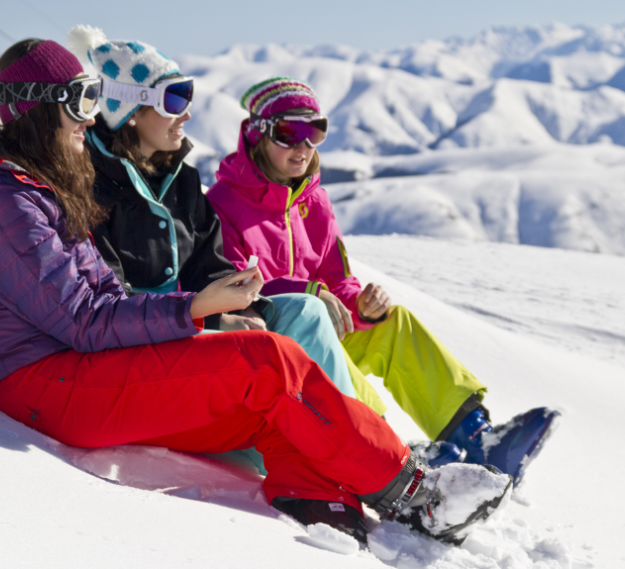 If you prefer to buy directly in the resort, here is the list of available points of sale (ticket offices, vending machines, reseller partners).