Every experience has its own pass!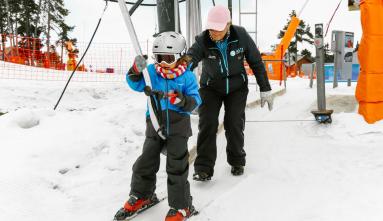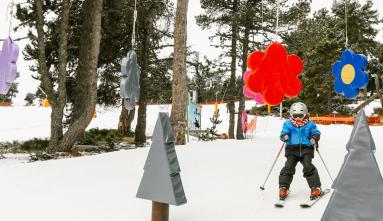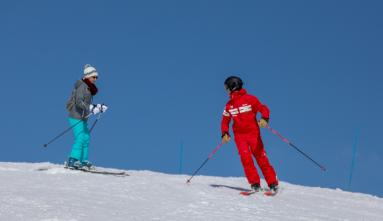 Book with peace of mind
and postpone with flexibility!
Free of charge, with no need to explain and up to the last minute.
 
This season, you can easily carry over your 1 to 6 day pass (unused) or get a credit note if you have not been able to use your pass on the planned date. 
SkiYouLater is the perfect solution for all your unforeseen events (weather, illness, Covid, family or professional emergency...). 
This guarantee is valid for all purchases of 1 to 6 day passes on our website but also at the ticket office.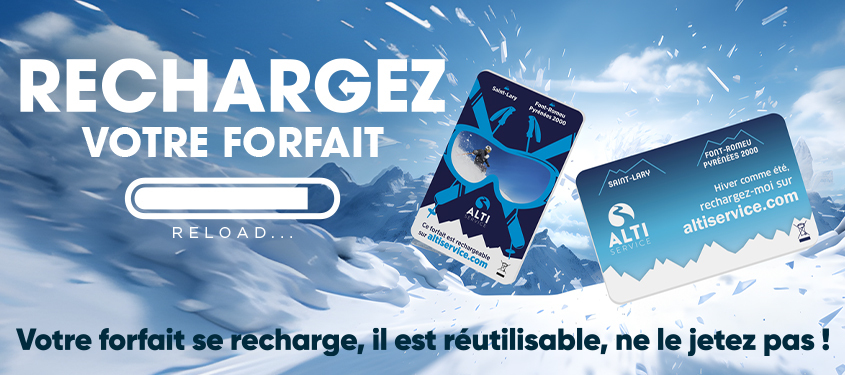 Your pass can be topped up! Don't throw it away
Reload your ski pass and go skiing directly without going through the ticket office!
Simple and practical: what else? 
Keep your pass and the next time you visit, go online to top it up to save a lot of time and enjoy your day on the slopes even more!